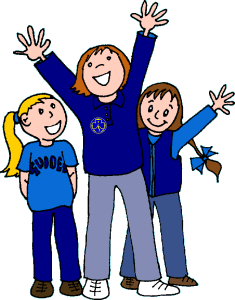 Welcome. You are visitor number 18958.
We hope you enjoy looking round our website.

We would be very grateful if you could find time to leave us a message in our Guestbook.
Images all © Dianne Davies 2000 - 2006 unless stated otherwise.
All rights reserved - if you wish to use any of my images, please email for permission.
---
This site is not an official site of, nor is it endorsed by, Girlguiding UK nor the World Association of
Girl Guides and Girl Scouts; nevertheless we strive to maintain the high ideals of those organisations and our Founder.
If you wish to contact us with regard to the content of our site, please email the Webmaster